Including: (20) Northanger Abbey, (8) Game of Thrones, (1) Wallpaper TBBT Cast, (2) Tumblr Posts
+ Credit & Comments & Enjoy
First of all, I really hate low quality caps. I know that everything can't be in HD, but I wish it could. I had to do some NA icons and I really did my best and still, it's bad. No coloring I normally use didn't work, so I had to work with textures and experiment a bit and when i finished I really wanted to throw all of them away. But well – I invested way too much time to forget about it. So, please don't judge me too hard this time, ok ?



01 - 04

05 - 08


09 - 12

13 - 16

17 - 20

21 - 24

25 - 28
Jim & Kaley | The Edge of Glory 1366x768 |
Full view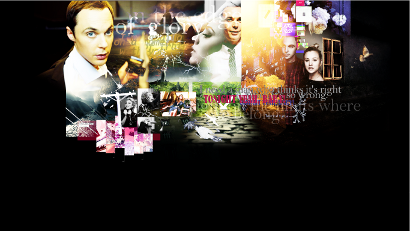 Northanger Abbey & JJ Field | Please don|t repost, just click on the image and reblogg.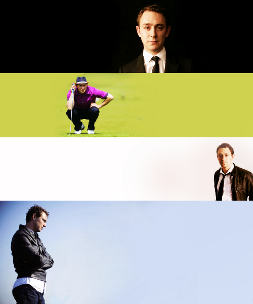 Current Mood: annoyed
Current Music: everything but the girl - cross my heart